On Tuesday evening, July 18, we will prepare for the Leo new moon with an empowering meditation using sound and voice!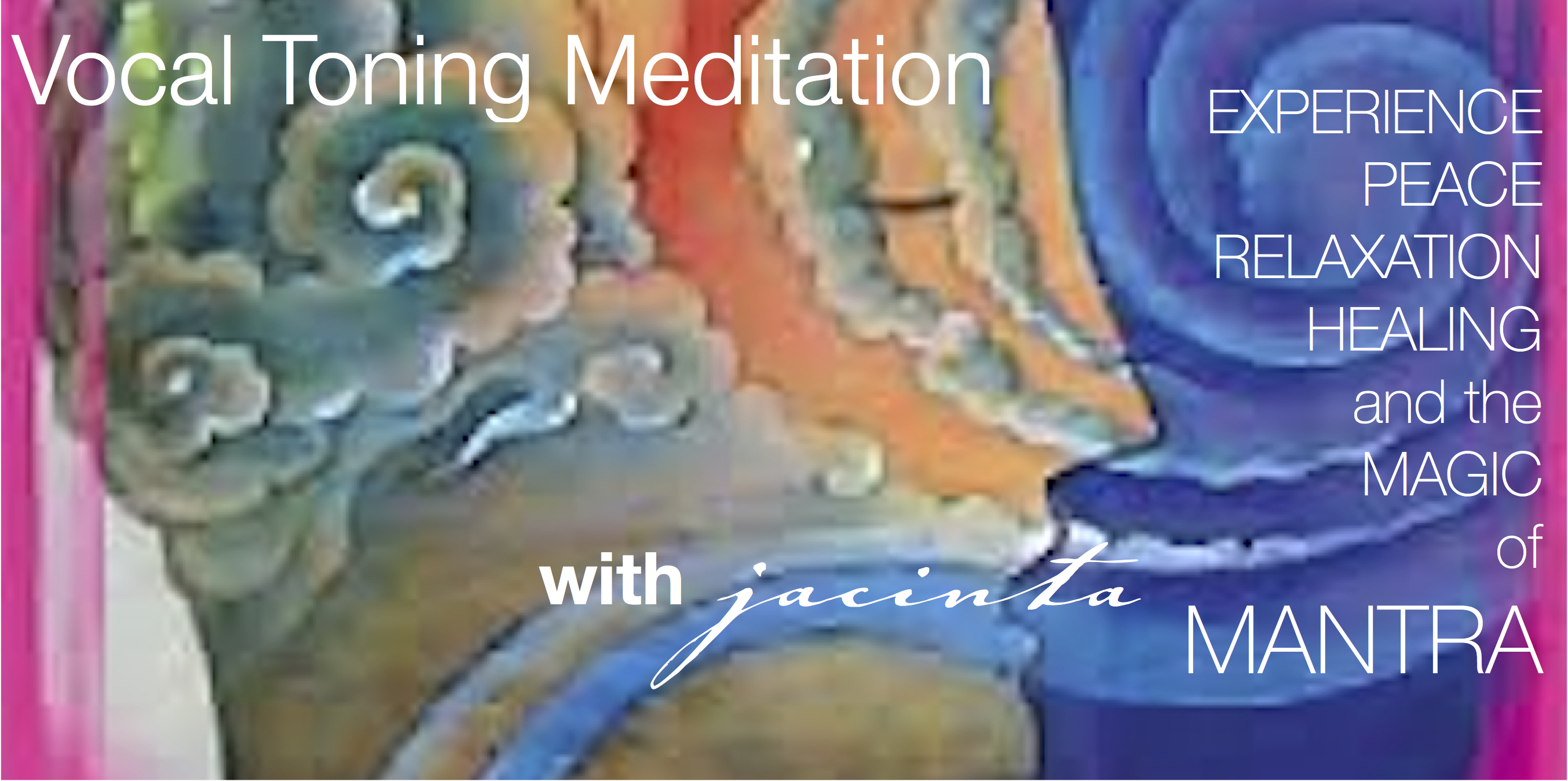 The main mantra during our meditation is the Magnificent Mantra for Prosperity.   
Mantra:
     Har Har Har Har Gobinday 
     Har Har Har Har Mukunday 
     Har Har Har Har Udaaray 
     Har Har Har Har Apaaray 
     Har Har Har Har Hariang 
     Har Har Har Har Kariang 
     Har Har Har Har Nirnamay 
     Har Har Har Har Akaamay 
Meaning of Mantra: "Har" is one of the aspects of God — the Creative Infinity. The other words are translated respectively, "Sustainer, Liberator, Enlightener, Infinite, Destroyer, Creator, Nameless, Desireless."
If you're in Houston, come join in and share the peace, the love, and the experience.  It's always a beautiful and heart opening evening as we journey deep together! 
Bring any comforts you like to meditate with.  Yoga mats are available. 
Please consider making a minimum donation of $5 for the use of the Bangalow's awesome space. 
I look forward to meditating with you! 
Peace, Love & Light, 
Jacinta LoveFreq :)