An astrological, energetically powerful time has arrived! The Solstice, Full Moon and Grand Cross coincide beautifully with June's Vocal Toning Meditation taking place Tuesday, June 21 @ 7:30pm CDT. This is an opportune time for reaffirming who we are, redefining our purpose in the short and long term, and re-establishing our beliefs based on our own inner wisdom. This Full Moon Grand Cross Solstice brings a potent energy we can tune into for amplifying our passions and releasing what has expired. Portals to fresh paths will appear if we take the time to tune into and feel into our hearts. It is an ideal time for a grand transition.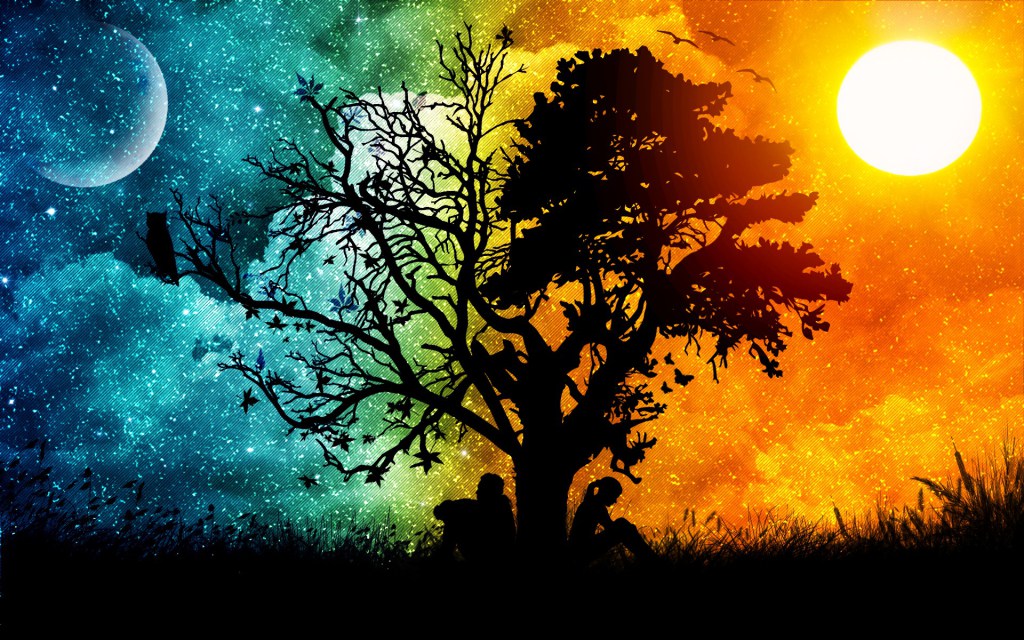 Our vocal tones so perfectly resonate with our individual etheric blueprint. Meditative toning creates a unique sound current within ourselves that navigates beyond our thoughts and the voices of our often misleading egos. When we intend for our toning to delve deeply into our souls, aspects of ourselves are revealed to us as a result of vibrating into consciousness more of our blueprint. The current astrological energies suggest we do just that, as they offer a great capacity for revelation and evolution. 
We will begin our meditation by embodying the Solstice Full Moon light and the qualities they offer. We will sound a sun moon mantra during our vocal toning meditation re-aligning ourselves with our true nature, our relationships and as a being of the cosmos. We will birth a more authentic version of our dreams into the physical realms and into our lives. 
This vocal toning meditation will take place at Bayou Bliss in Houston TX, Tuesday 21st June, 2016 @ 7:30pm. No matter where you are, you can tune in via Zoom.us 
Details to follow … 
Topic: Vocal Toning Meditation - Tuning Into the Solstice 
Time: Jun 21, 2016 7:30 PM (GMT-5:00) Central Time (US and Canada) 
Join from PC, Mac, Linux, iOS or Android: https://zoom.us/j/3691111963 
Or iPhone one-tap (US Toll): 14086380968,3691111963# or 16465588656,3691111963# 
Or Telephone: 
Dial: +1 408 638 0968 (US Toll) or +1 646 558 8656 (US Toll) 
Meeting ID: 369 111 1963 
International numbers available: https://zoom.us/zoomconference?m=BOAcAxvh2Yp3VQmgy71mkZ2JgAJe5m4y